Click to vote for my site!





All the images and animations were collected from various other Free websites and are free to save for personal websites or non-profitable use.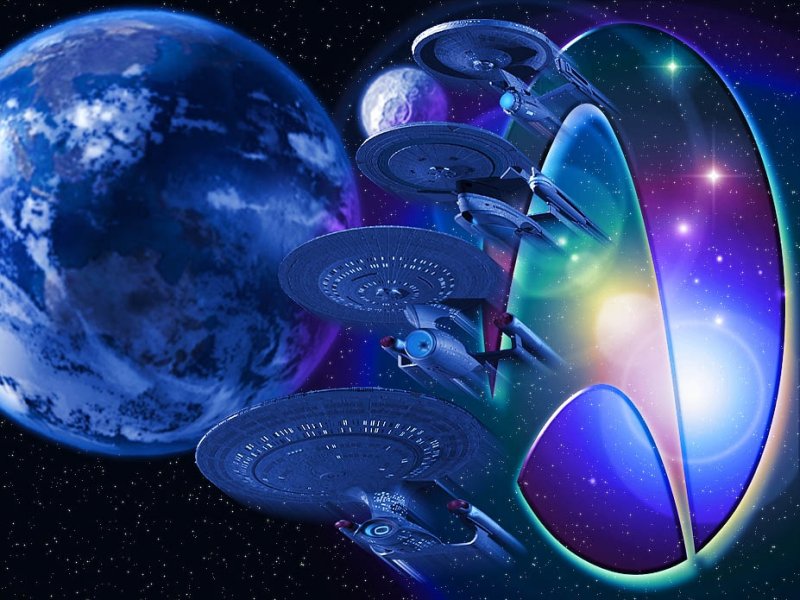 Star Trek is a registered trademark of Paramount Pictures in the United
States Patent and Trademark Office. Star Trek, Star Trek: The Next Generation, Star Trek: Deep Space Nine , and Star Trek: Voyager are trademarks of PARAMOUNT PICTURES. No Copyright Infringement Intended.
.